Free Stewardship Resources
"As Christian stewards, we receive God's gifts gratefully, cultivate them responsibly, share them lovingly in justice with others, and return them with increase to the Lord." – USCCB
Stewardship and fundraising can be intimidating for pastors, church administrators, and volunteers new to the field. We are here to help guide you through the process of securing funds for your parish and ministry needs without fundraising. Our parish capital campaigns follow the same principles of prayer and discernment that you will find in the stewardship resources and guides we provide for free below. If you are getting started with a church capital campaign, building project, preparing for an annual stewardship campaign, or just trying to grow a culture of generosity at your church, you'll find what you need to get started here! 
Want monthly stewardship resources emailed to you?
Subscribe to The Stewardship System™ to access monthly bulletin inserts that follow the liturgical year, stewardship committee agenda templates, recommended training videos, downloadable annual and capital campaign samples, and educational articles. We'll send you updates when new content is posted to make it easy for you to engage your parishioners in year-round stewardship education. Build a culture of generosity and increase giving without fundraising with The Stewardship System™. Your subscription is complementary as part of our mission to grow the church.
Downloadable Stewardship Resources
The Stewardship System eBook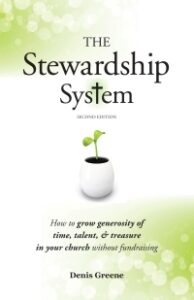 Sample Church Annual Reports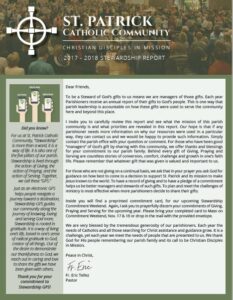 Introduction to Electronic Giving
Teach Stewardship Through Scripture & Quotes on Giving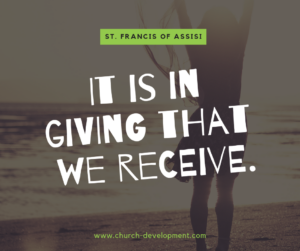 Sample Campaign Appeal Letters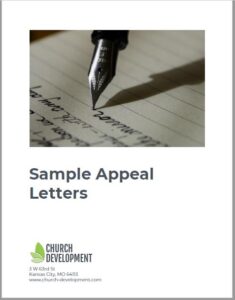 Full Church Capital Campaign Materials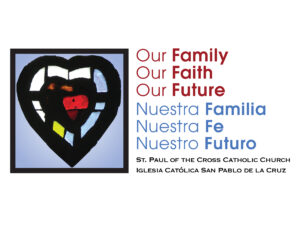 Creating a Stewardship Committee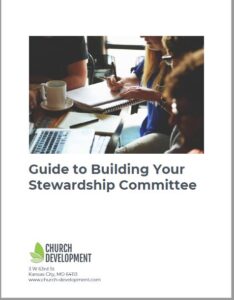 Church Planned Giving Manual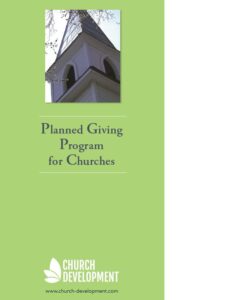 End of the Year Appeal Letter
Stewardship Strategic Plan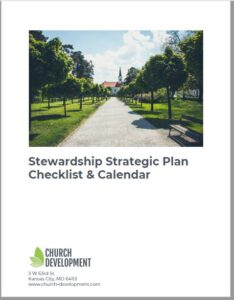 Sample Donor "Thank You" Letter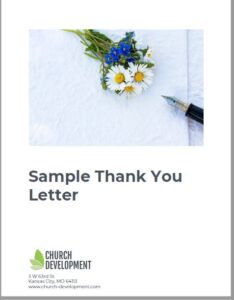 Stewardship System Training Videos
Stewardship Resources Blog
Articles For Stewardship, Annual Appeals, and Capital Campaigns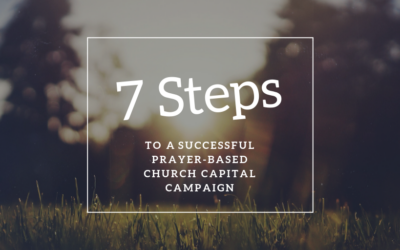 Not all capital campaigns are created equal. When working in the church, it takes a different approach from the secular world and a spiritual understanding of the effort. As you are getting started with a church capital campaign, follow the steps below and you're on the track to be successful.
Contact Church Development
Have a question? Need stewardship support? Our people aren't salesy, they want to support your mission.
15 E 55th Terr, Kansas City, MO 64113
Church Development is an International Catholic Stewardship Council Partner