Stewardship Blog
Insights into the world of church capital campaigns, annual stewardship appeals, planned giving, major donors, and stewardship basics from over 30 years of experience.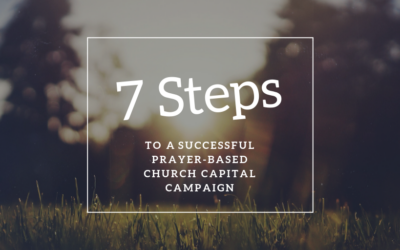 Not all capital campaigns are created equal. When working in the church, it takes a different approach from the secular world and a spiritual understanding of the effort. As you are getting started with a church capital campaign, follow the steps below and you're on the track to be successful.
read more
A Few Other Posts We've Created for Our Subscribers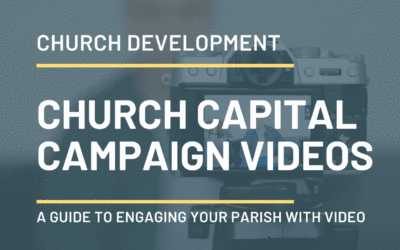 The definitive guide to church capital campaign videos. The open rate for a an email containing a video is above 70%. That compares to the open rate for an email without a video of about 20%. So that begs the question should you have a church capital campaign...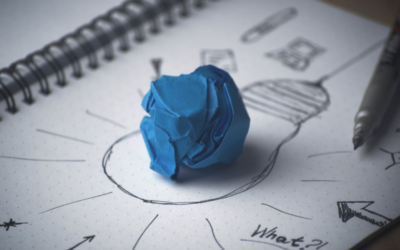 Your church is ready for a capital campaign. You've decided you need to bring in a professional. Here are 7 tips for hiring a church capital campaign consultant.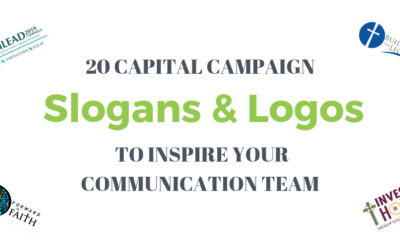 Slogans and logos that our clients have created to inspire and communicate what they were hoping to accomplish with a capital campaign building project.
Contact Church Development
Have a question? Need stewardship support? Our people aren't salesy, they want to support your mission.
15 E 55th Terr, Kansas City, MO 64113
Church Development is an International Catholic Stewardship Council Partner