Church Development raises the most.
Church Development comprehensive service will raise the most funds in church capital campaign gifts with the least burden on your staff and volunteers. 
Wisdom from fundraising best practices and successes over many decades.
Our work extends to churches of all sizes and denominations across the United States.
On average we raise multiple times annual giving through seeking leadership and planned gifts.
International Catholic Stewardship Council Partners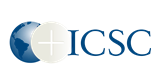 Stewardship Based Church Capital Campaigns
Church Development's focus is growing a culture of stewardship. Prayer, connection, and shared decision-making create a culture of giving. And we use research-based best practices to strengthen faith communities.
"Our previous debt relief capital campaign consultant raised $2M, Church Development raised $3.5M, with the same case."
"Without Church Development we only raised $300,000. With Church Development we tripled that, raising $900,000."
Church Development best practices will help you avoid raising less than you could.
We're proud of our work using best practices of fundraising. Our success is seen in over 300 churches over the past 30 years. Importantly, all church leaders agree that professional consultants raise more than DIY church campaigns.
St. Ann's Catholic Church
Prairie Village, KS
700% Annual Giving Raised
St. Ann's parish had a thriving 450-student school and a church community. However, many parish members had been a part of the church since it was built. So, the church made plans to update the parish that would benefit the old and young. But, community members of all ages would have to unite for a successful capital campaign. Coached by Church Development, St. Ann's met its large fundraising goal and increased parish unity. 
"For us to raise over 600% of annual giving in our capital campaign, in the face of an economic crisis, was truly astounding. Thank you for the help!"
"Church Development worked hard at tailoring the campaign to our unique needs. Our previous consultants helped us raise 1.1x annual giving. In contrast, Church Development helped us raise 1.5x annual giving."
"Through our capital campaign, church members' lives were transformed. So now, our annual giving, volunteerism and attendance have all increased."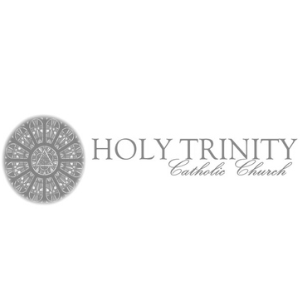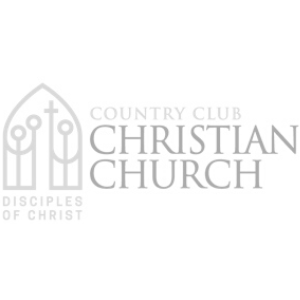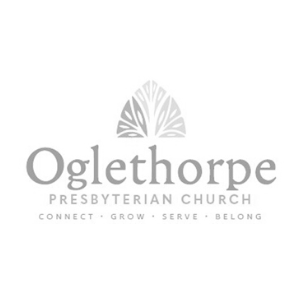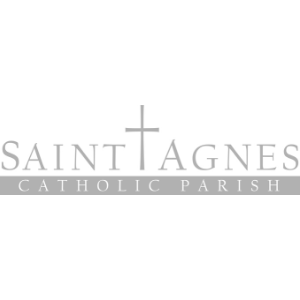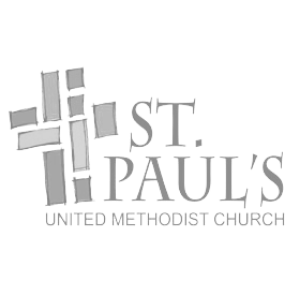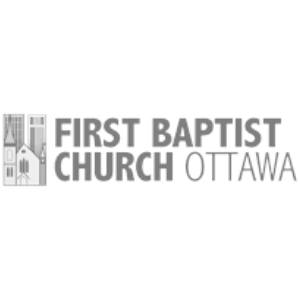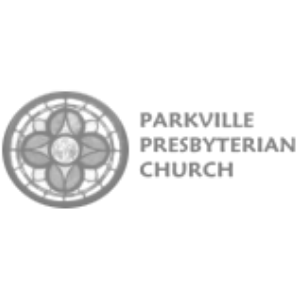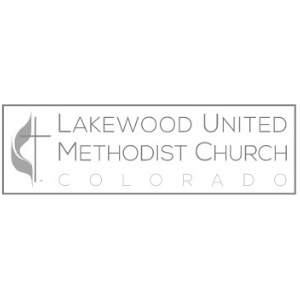 Church Capital Campaigns, Church Feasibility Studies & Increase Annual Giving
Church Development Capital Campaigns
We custom build our capital campaign plans. For instance, our flexible service levels give you freedom. Choose the right amount of support.
Church Development Feasibility Studies
A feasibility study gives you a deep understanding of your church community. Importantly, it measures the financial support for an upcoming capital campaign. In addition, a feasibility study provides feedback that affirms your strengths. It also identifies areas to improve.
Planned Giving and Stewardship Strategic Plans
Legacy giving can match the amount raised in a church capital campaign! Start a legacy gift program with Church Development's planned giving service. Subsequently, we'll invite every member to include the church in estate plans.
Resources, Checklists & Guides
Grow Church Giving Without Fundraising
Your guide to planning for and running a church capital campaign. And doing it from a stewardship mindset.
Did you know that many churches receive as much as 10% of their annual giving through end-of-the-year gifts?
In this strategic plan guide and checklist, we lay out for you the steps to build a culture of generosity at your church.
The Stewardship System™ monthly resources include bulletin inserts that follow the liturgical year, stewardship committee agendas, and training videos.
The quality service provided by our Church Development consultants sets us apart...
Building Community
First, effective campaigns build community. And a strong community is a giving community. Campaigns are times of spiritual opportunity. A community grows closer. They gather around a common purpose. Furthermore, campaigns are times when parishioners take ownership of their parish's mission and vision. Our campaign teams work with parish leadership and members to build trust.
Guiding and Supporting
Moreover, Church Development provides guidance to support you throughout your whole capital campaign. We deal with any challenges that surface. Celebrating success, we also keep excitement high after the pledge phase. And provide resources for ongoing stewardship staff and volunteers. With a Church Development stewardship consultant, you don't have to figure things out alone. 
Meeting Your Unique Needs
Each parish is different in its character, culture, and goals. Doesn't it make sense to have a capital campaign that is as unique as your parish? Church Development campaigns are tailored to each church. Therefore, we are more effective than firms that conduct one-size-fits-all campaigns. We work tirelessly to honor the unique vision God has for your church. Finally, we build off your unique strengths to facilitate a successful campaign.
Growing a Culture of Giving
Additionally, we emphasize parishioner engagement in campaigns and teach a spirituality of stewardship. Consequently, we often see increases in annual giving. Volunteerism also increases in the twelve months after a Commitment Sunday. Through prayer, discernment, and community building, our capital campaigns create a culture of generosity in the churches we serve.
Providing Options
Church Development gives you options to select the support you need based on your time and financial resources. Our two-tiered pricing structure gives you options to decide your priorities. When hiring a fundraising consultant, pay for what you need and no more. Our comprehensive service is active management all the details. Coaching service provides the confidence of having a professional strategy.
Praying, Not Pushing
Finally, we respect that each family is in a unique place financially and spiritually. Our approach to stewardship teaches trust in God's blessings already in our lives. We see this as helpful for individuals as well as for the parish. For that reason, our asking approach is based on prayer, Ignatian discernment, and invitation, and never on pressure or fear.
Contact Church Development
Have a question? Need stewardship support? Our people aren't salesy, they want to support your mission.
15 E 55th Terr, Kansas City, MO 64113
Church Development is an International Catholic Stewardship Council Partner